Gasly in trouble; possible start from pit lane after FIA investigation
Pierre Gasly may start from the pit lane. The 24-year-old Frenchman finished the chaotic qualifying session thirteenth, but this may not be worth anything anymore. AlphaTauri will have to pass the stewards to explain things.
The Faenza-based race team has requested permission from the FIA to change the Honda engine from Gasly. However, work was carried out without the presence of a FIA technical representative.
AlphaTauri changes its mind
Remarkably, this morning AlphaTauri withdrew its request for the installation of a new power unit. According to the FIA, this indicates that the switch had 'strategic' reasons, rather than that something was actually wrong with (parts of) the engine.
The stewards are expected to decide the fate of Gasly soon.
FIA opens investigation into Gasly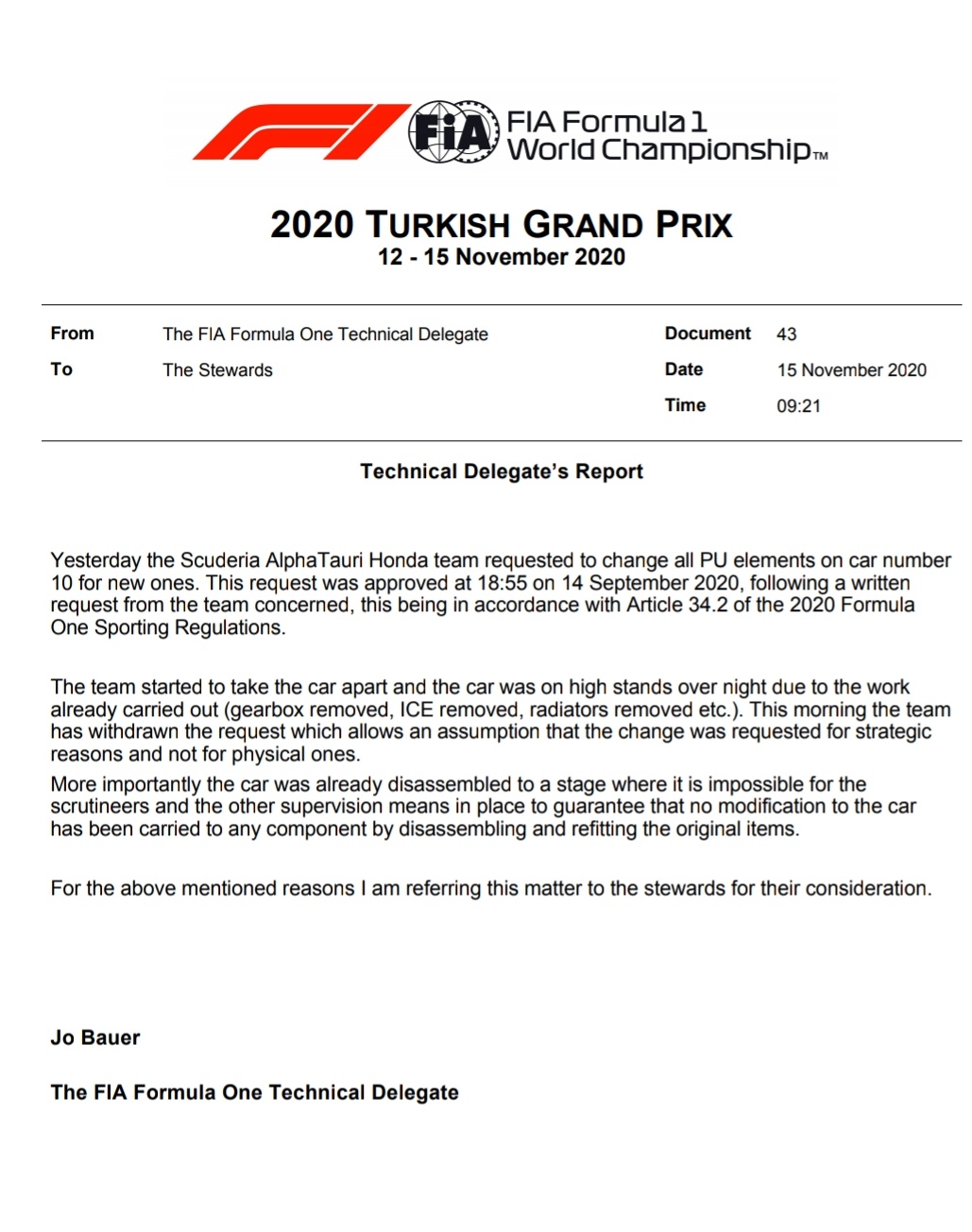 Check out the Story of the CRAZIEST F1 Season in History HERE!