Special moment in Bahrain: Mercedes driver changes only three tyres
November 29, 2020
There was a remarkable moment in the Bahrain Grand Prix which eluded many fans: Valtteri Bottas did not change all four tyres during a stop from medium to medium. The right front tyre stayed on and the present wheelgun was not used.
FIA regulations state that not all tyres need to be replaced. However, all four tyres must be of the same colour, but since Bottas changed to the mediums, there will be no punishment from the stewards.
A nice fact is that the Finnish driver has experienced something special during a pit stop before. During the Belgian Grand Prix in 2015 Bottas drove at Spa-Francorchamps with yellow and white tyres.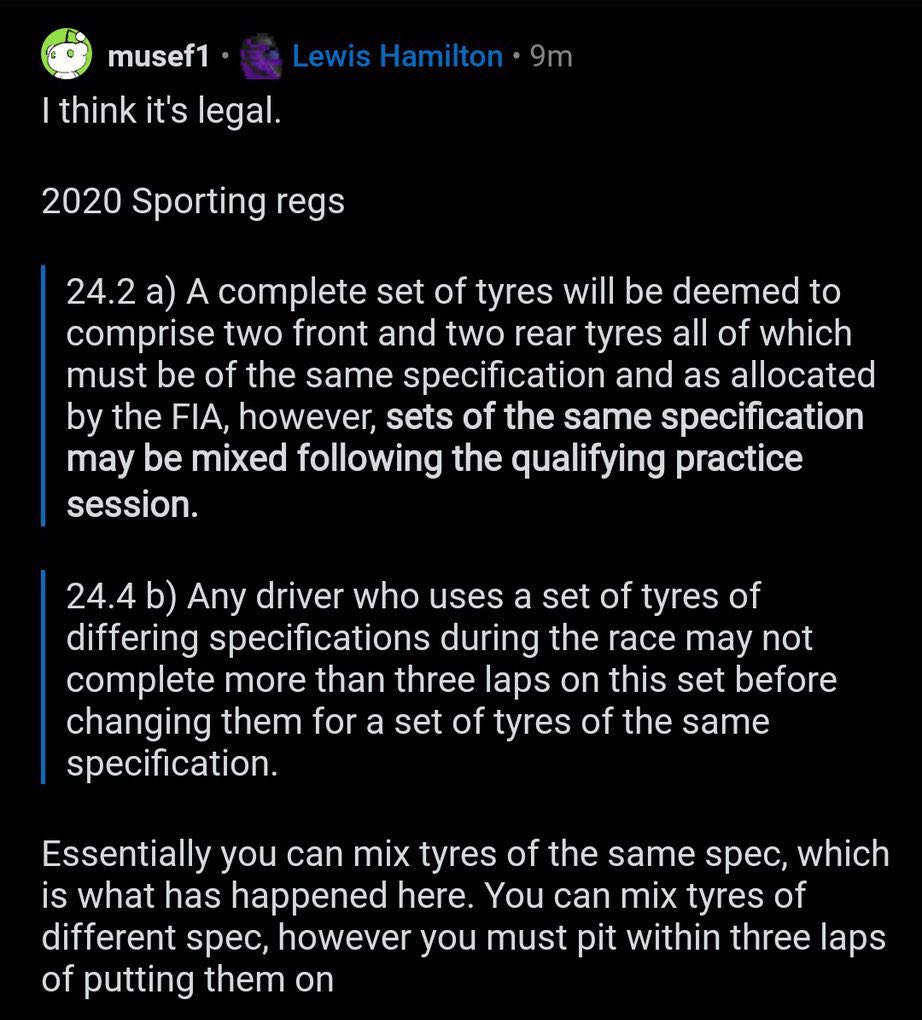 Check out the latest news