Verstappen gets own grandstand during Spanish GP
Max Verstappen will get his own grandstand during the Spanish Grand Prix at the Circuit de Barcelona-Catalunya. The Dutch driver's official website announced the news.
Grandstand G will be renamed to the Max Verstappen Grandstand during the Grand Prix weekend. The grandstand sits at turn 13 and therefore has a good view of the hairpin before it and the straight to the next corner.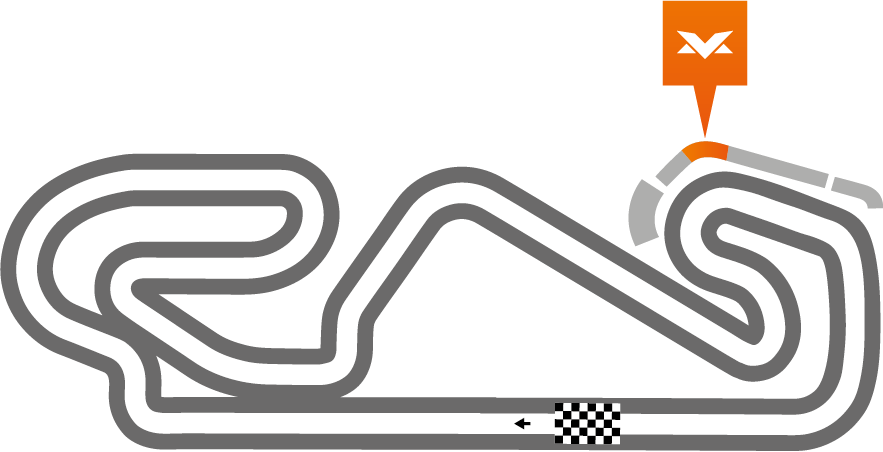 It is not unusual for drivers to get their own grandstand during a Grand Prix. In 2021, Charles Leclerc got his own grandstand during his home race in Monaco. That same year, Verstappen had a special grandstand during no less than three races: the Grands Prix of Belgium, Austria and Hungary.
Special history
Max Verstappen has a special history with the Circuit de Barcelona-Catalunya. In 2016, the Dutchman took his first Formula 1 victory there. Mercedes drivers Lewis Hamilton and Nico Rosberg collided, eliminating both cars. Verstappen and Red Bull went into battle with Ferrari for victory, where Verstappen eventually emerged as the better driver. With his victory, Verstappen became the youngest ever race winner, a record that remains to this day.
The Spanish Grand Prix will take place on 4 June 2023. The exact layout of the circuit is not yet known: there are currently two possible layouts for the race organisers and Formula 1 to choose from.